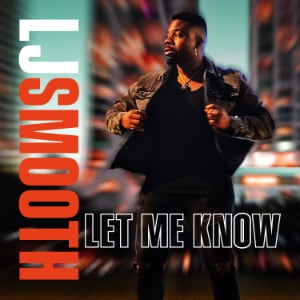 LJ Smooth's music is a combination of pop, R&B, dancehall and Afrobeats.
A Virgin Islands native, LJ Smooth delivers his own roots flavor that adds more spice to the Miami music scene and culture.
Miami, Florida is known as one of the epicenters for the hot urban latin vibes from Caribbean music. It is an environment in which songwriter and artist LJ Smooth has thrived.
The carnival and festival feel, also plays a big role in the type of music he writes and performs.